Planning Permission in the UK
4D Planning have many years of experience obtaining planning permission in London for many types of residential and commercial developments.
Many of our clients require extensions to residential properties, conversions of residential properties to multiple units, commercial change of use and architectural drawings.
One of our planning consultants is a former planner at Islington Council.
Get in touch TODAY for a free phone consultation to discuss the feasibility of your proposed development and if planning permission is likely to be granted.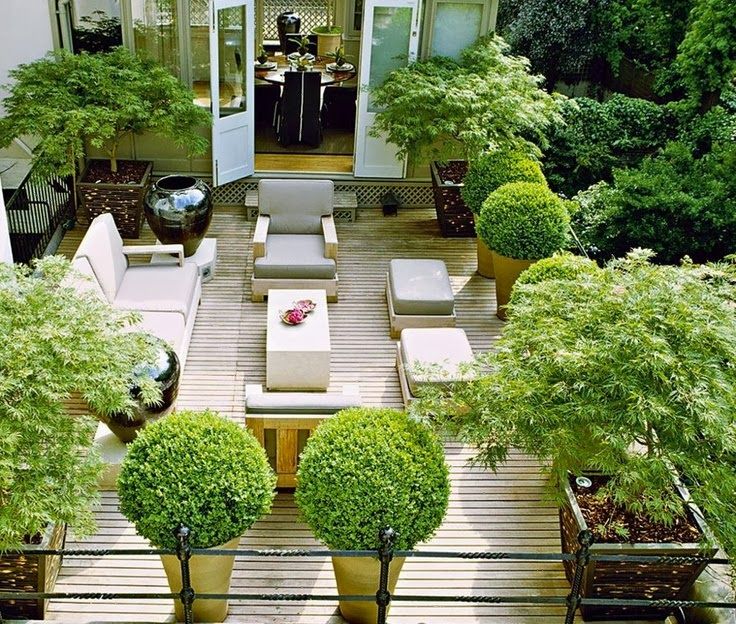 Get in touch with us a for a FREE consultation or to obtain a FREE no obligation quote for our services